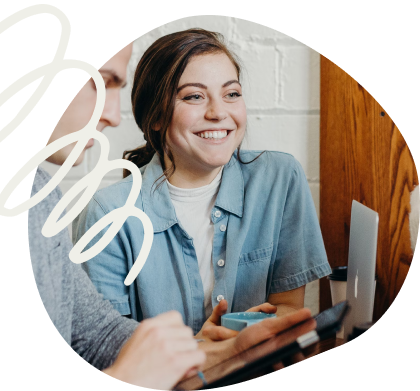 All ages all cultures,
living together in Jesus.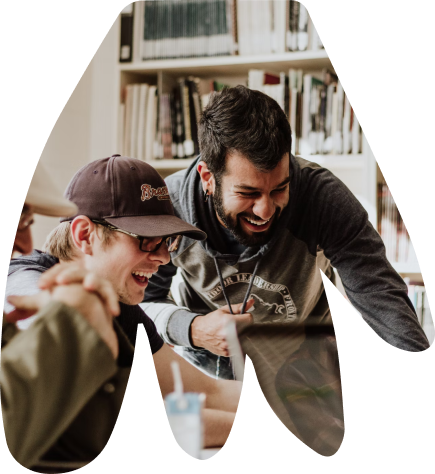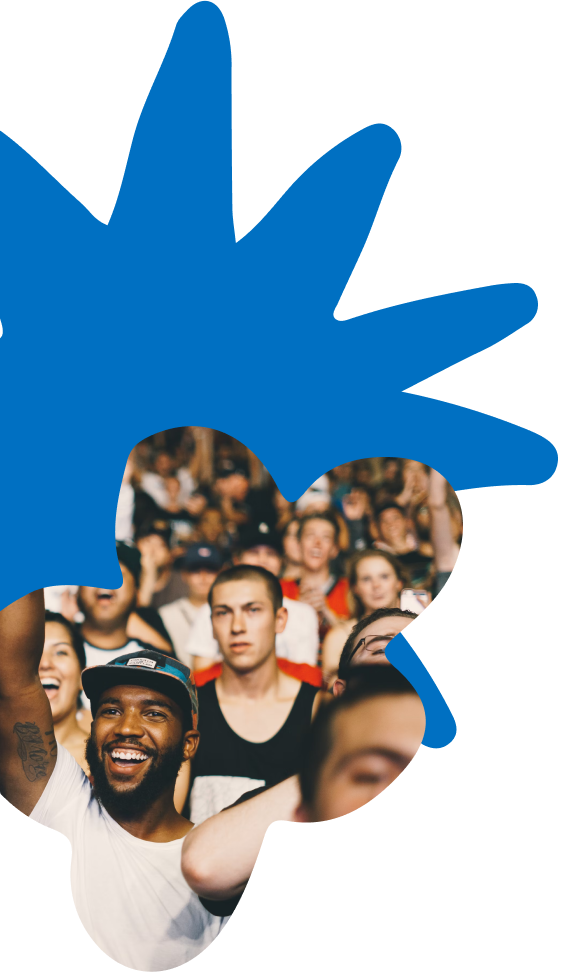 Our lives are rooted in God's Word, prayer, and worship of Him.
We listen to, learn from, and value all ages and cultures.
We share God's Good News in our words and actions.
We live out God's justice, compassion, and care for all creation.